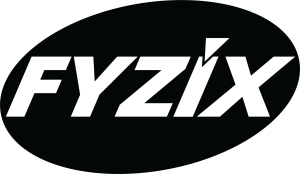 FAST BODY TRANSFORMATION PLAN
Get ready to transform your body with our Revolutionary 12 Week Plan! 💪
Yes, I want all the info!
The 12 week FAST BODY TRANSFORMATION PLAN in short:
You train according to the most modern fitness technology 
The transformation of your body is monitored every week 
You follow short training sessions with intense coaching 
The program is designed to transform your body in just 12 weeks!
WHAT CAN YOU EXPECT FROM THE FAST BODY TRANSFORMATION PLAN?
Result-oriented sports in 30 minutes!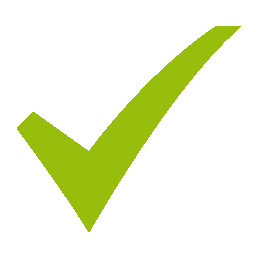 We start with an intake and some measurements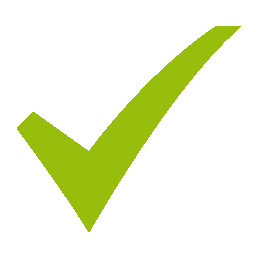 Your personal program is drawn up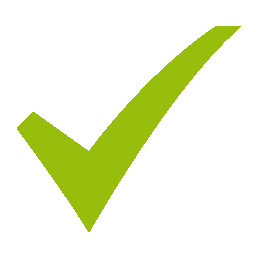 You get to work on the fully automatic devices, you don't have to set anything yourself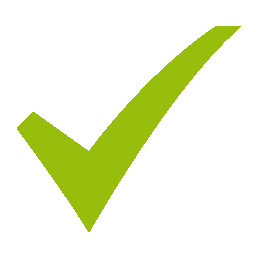 Just train for 30 minutes twice a week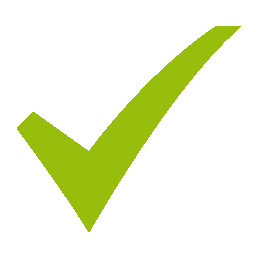 Guidance by our professional TOP coaches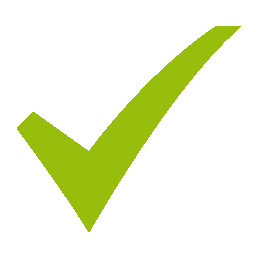 Evaluate your progress with the app and the coach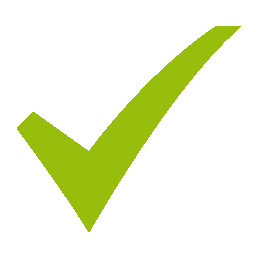 We teach you in 12 weeks to burn more fat faster 🔥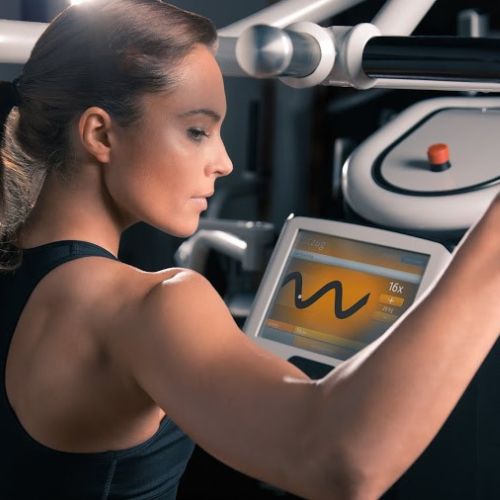 Most modern High Tech devices!
The Fast Body Transformation Plan uses the latest and most advanced fitness equipment.
These machines are specifically designed to help you burn fat and improve your fitness.
Get ready for an amazing transformation! This program is designed to completely transform your body in just 12 weeks! 💪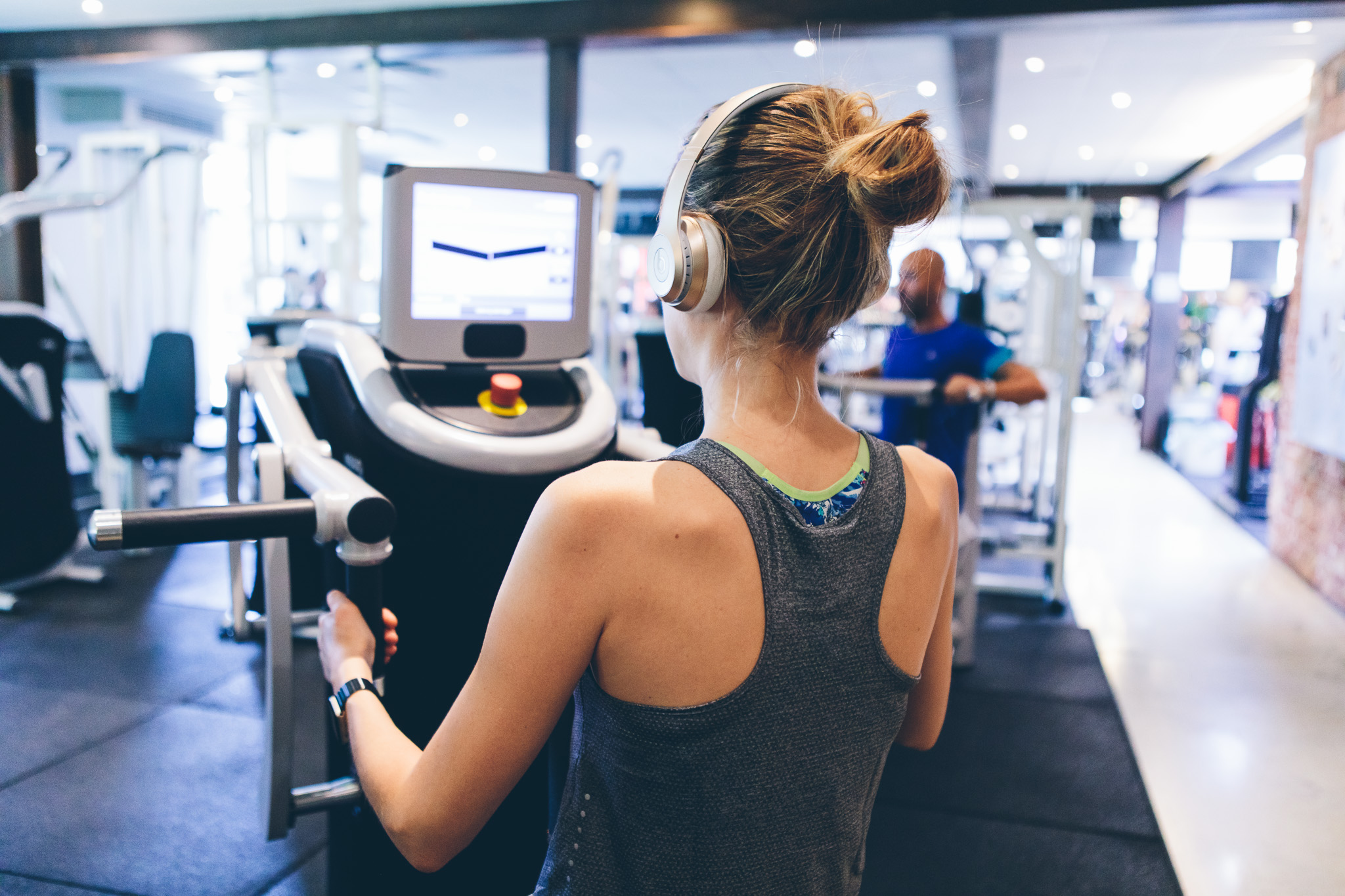 DO YOU DARE TO TAKE THE CHALLENGE?
TAKE THE STEP TOWARDS YOUR DREAM BODY THIS SUMMER 👊
Our participants are satisfied:
⚠️ LIMITED PLACES, OFFER NEARLY EXPIRED ⚠️
⚠️ LIMITED PLACES, OFFER NEARLY EXPIRED ⚠️
© Fyzix | Fyzix is a registered trademark